Meetup Location
John Hope Franklin Reconciliation Park
Flash Photography
Allowed
About our Black Wall Street Greenwood District Tour
The Greenwood District of Tulsa, Oklahoma, also known as Black Wall Street, was the site of the 1921 Tulsa Race Massacre. Today, it is a sprawling community that embodies the power of community and the power of unity.
Together, we'll visit some of the Greenwood District's most famous sites and guide you on a journey through the history of Black Wall Street's history, the history of African American life in Tulsa, and how Greenwood is quickly becoming one of the most influential and inspirational communities in Oklahoma and across the United States.
What You'll Discover on Your Tour of Black Wall Street
Learn the History of Black Wall Street and Tulsa's Greenwood District
Historic Greenwood was the center of the African-American community in Tulsa, Oklahoma. Banks, restaurants, hotels, theaters, attorneys -- you name it, it was in Greenwood and thrived. You'll learn about life in Greenwood, some of its early community leaders, and how it set itself apart from the rest of the US as the central African-American business community in Oklahoma.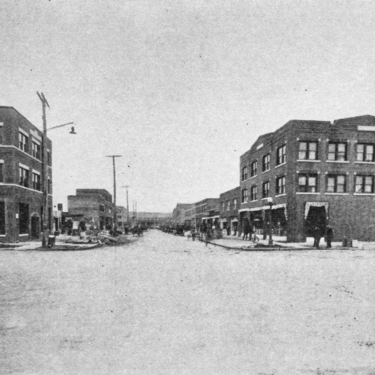 Learn About The 1921 Tulsa Race Massacre
An atrocity in Oklahoma and US history, you'll learn about the history and impact of The 1921 Tulsa Race Massacre, the stories of its survivors, and how the Greenwood community began to rebuild.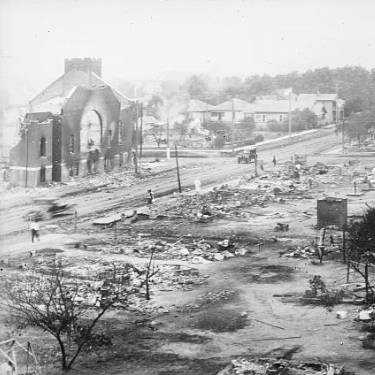 Visit Greenwood's Historical and Modern Landmarks
We'll see significant historical and modern landmarks including the Greenwood Cultural Center, John Hope Franklin Reconciliation Park, Vernon AME Church, Mt. Zion Baptist Church, Greenwood Rising History Center, and much more.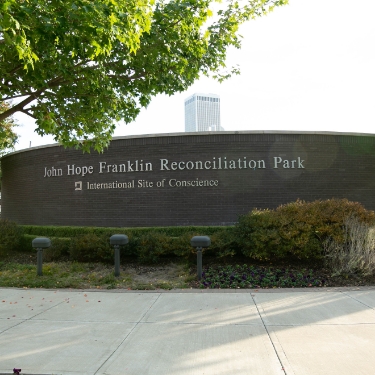 Immerse Yourself in the Splendor of Modern Greenwood
You'll experience sights, sounds, and stories of the Greenwood District of today. A bustling hub of artistry, food, culture, and showing the best Tulsa has to offer, you'll see how Greenwood has been revitalized and continues to grow.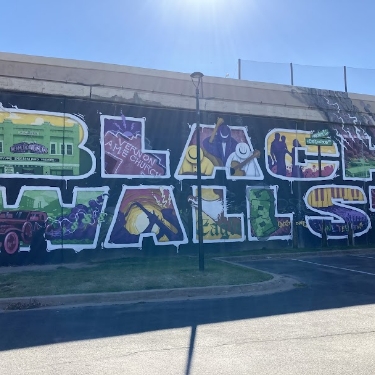 Key Points of Interest on Your Black Wall Street Tour
Though every tour can be different depending on your private group's needs or interests, here is a sampling of just some of the key points of interest we may visit together:
Greenwood Cultural Center

Mt. Zion Baptist Church

Mabel B. Little Heritage House

John Hope Franklin Reconciliation Park
Vernon AME Church

Greenwood Rising Museum

Historic plaques and markers

Several murals
Book a Tour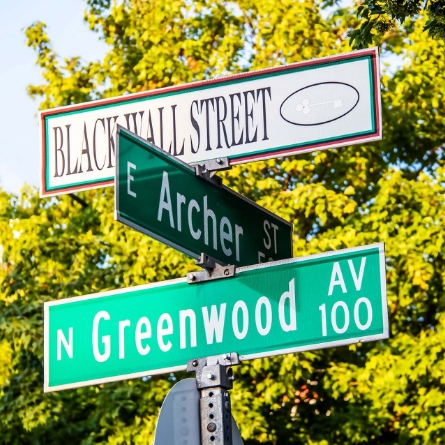 Amy T.
Google Review
What a fantastic experience!! We learned so much and stayed engaged the whole time. Kelly did a wonderful job. My teenage sons enjoyed it as much as I did. I'm looking forward to using them for the church tour and would recommend them for students or out of town guests when you want to show how unique and interesting our city's history is.
Karen L.
Google Review
I had a reunion of my elementary school classmates from all over the country and we took the Art Deco tour of the churches and downtown buildings and everyone agreed it was the best high point of our reunion! Our guide was warm and knowledgeable and funny and fun - and there is so much amazing history in Tulsa for everyone to learn! It was well worth what we paid and I will take more family and friends on the tour in the future!
What Makes Tours of Tulsa the Best?
Most tour companies simply repeat words from scripts, plaques, and share bland information you could have read for yourself.
With Tours of Tulsa, you experience the city and its history authentically, from Tulsans who are passionate stewards of its stories and genuine ambassadors of Tulsa to its visitors.
Read Our Reviews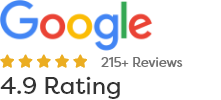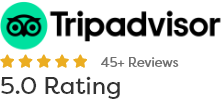 Meet Your Tour Guides
Servicing Tulsa for over 35 years, our tour guides are passionate ambassadors of Tulsa and its history who create engaging and unforgettable experiences for your group.
Learn About Us
Frequently Asked Questions
How many people can be in my tour group?
Our maximum tour group size is 10 people; however, if your group requires special accommodations, please contact us.
Where does the tour begin and end?
As each of our tours are private, they can be customized to begin or end at locations best suited to your convenience.
What are acceptable forms of payment?
We accept cash, checks, and credit cards.
Do you offer any weekend tours?
Yes, we do weekend tours; however, access to some locations may be limited depending on the day and time you choose for your tour. In any event, we will do all we can to see that you have a great experience!
Other tours you might like