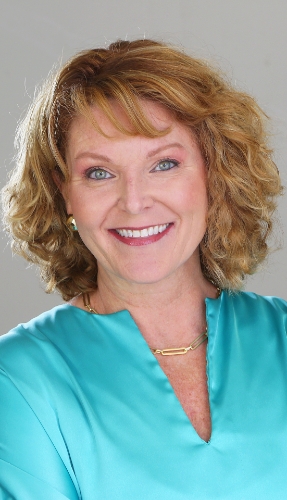 About Andrea
As a lifelong Tulsan — and daughter of a Tulsa photographer, historian, lecturer, and author of "Historic Photos of Tulsa" — my love for this city's history is in my blood.
Downtown, in particular, holds a special place in my heart. Its beautiful skyline, vibrant art scene, and unmistakable architectural designs are truly a feast for the eyes and spirit.
When I'm not enjoying time with friends and family in my home in the Philtower Building, you can find me cheering for OSU's football team, hiking, or making travel plans for my next adventure.
Meet The Other Tour Guides
Servicing Tulsa for over 35 years, our tour guides are passionate ambassadors of Tulsa and its history who create engaging and unforgettable experiences for your group.