Our Story
Sharing the stories, legacy, and culture of Tulsa for more than 35 years, Tours of Tulsa is your first and last stop for an unforgettable experience in Oklahoma.
Energetic and passionate, our tour guides don't just lead you around town and read from a piece of paper — we're here to make the history come alive and guide you through some of the city's most historic and storied destinations, meet its fascinating people, and learn more about our incredible city.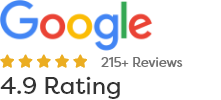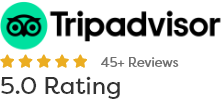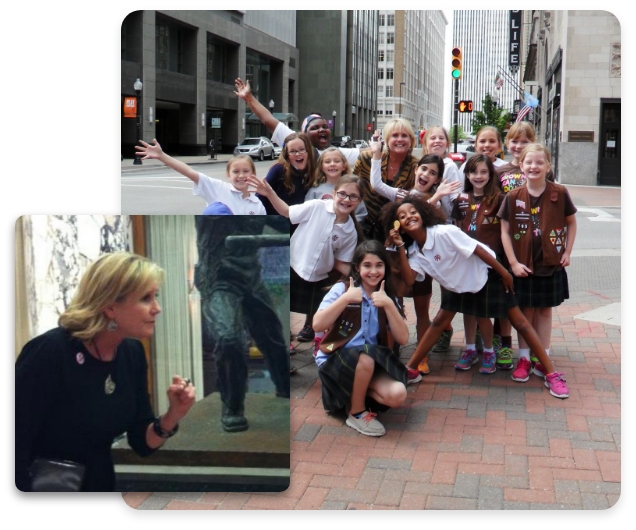 Meet Our Founder,
Kelly "Boots" Gibson
Since 2013, Kelly Gibson has led Tours of Tulsa. Together with her fellow tour guides, she shares Tulsa's history, unforgettable sights, and rich culture with groups who are hungry to know more about our incredible city.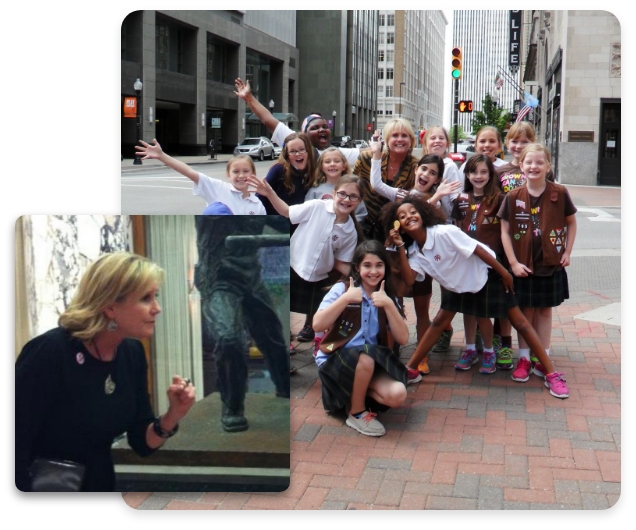 Tours of Tulsa in the Media
Meet Your Tour Guides
Servicing Tulsa for over 35 years, our tour guides are passionate ambassadors of Tulsa and its history who create engaging and unforgettable experiences for your group.
Our Values
Stewardship
We consider it our mission to care for and preserve the history of Tulsa, its culture, and the legacies of the people who make this city incredible.
Passion
Our team consists only of those who are passionate about the city of Tulsa, its legacy, and who are dedicated to preserving its stories.
Entertainment
We don't simply read off of a script and call it a tour. Our goal, with every tour, is to create an enthusiastic, energetic, and unforgettable experience for you and your group.
Consideration
In delivering the best custom tour experience possible, we seek to provide helpful accommodations for the elderly, people with disabilities, groups with children, and other specific needs.
Integrity
Whether it's our tour guides giving only the most historically-accurate information or in our setup of your custom tour of Tulsa, our team abides by a strict code of integrity to ensure we're providing the best tour experience possible from start to finish.