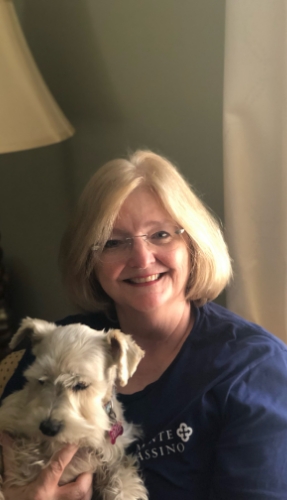 About Gail
As a history teacher, I teach my students the stories of the USA every day. As a tour guide, I get to share the stories of my hometown, Tulsa.
It is so fun to share with people new or visiting Tulsa, but equally fun to share with people, like me, who grew up here. I love hearing their stories and memories.
When I'm not teaching, my husband and I love spending time with my grandkids, cheering on OSU teams, and spoiling our two mini schnauzers.
Meet The Other Tour Guides
Servicing Tulsa for over 35 years, our tour guides are passionate ambassadors of Tulsa and its history who create engaging and unforgettable experiences for your group.