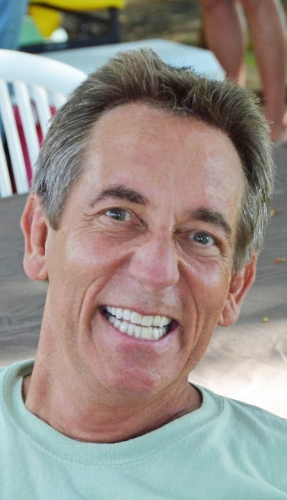 About David
Our family initially moved to Tulsa because our father was transferred with Sunray D-X/Sunoco oil companies merging. I left home in my youthful years and now, having moved back, have resided here for almost 15 years after a lifetime in Hawaii and a decade in Orange County, CA.
My elderly parents were the reason for coming back to Oklahoma; who now have both passed on after enjoying long, happy lives. During this time, I developed a newfound appreciation for Tulsa's rich history and its people in our world, which has so dramatically changed.
My plan was always to move back to Maui, but that changed, having decided to make Tulsa my home. I keep busy doing my best to stay fit, taking several different exercise classes daily at St. Francis Health Zone throughout the week as well as being active in church.
Meet The Other Tour Guides
Servicing Tulsa for over 35 years, our tour guides are passionate ambassadors of Tulsa and its history who create engaging and unforgettable experiences for your group.